About Us
Orest Ranum is Professor Emeritus of The Johns Hopkins University, where he specialized in French history of the late-sixteenth, seventeenth, and early-eighteenth centuries.
During the 1980s, Patriia Ranum, an independent scholar, began studying rhetoric and declamation during the French Baroque period and worked with William Christie's Arts Florissants. Concurrently, she did pioneering research on the French composer Marc-Antoine Charpentier. (1643-1704).
When Orest retired in the late 1990s, he came up with the idea of creating a site called "Panat Times," because during the wonderfully long days we spend in that rather isolated little French village each summer, we have abundant "time" to think, to muse, and sometimes even to write.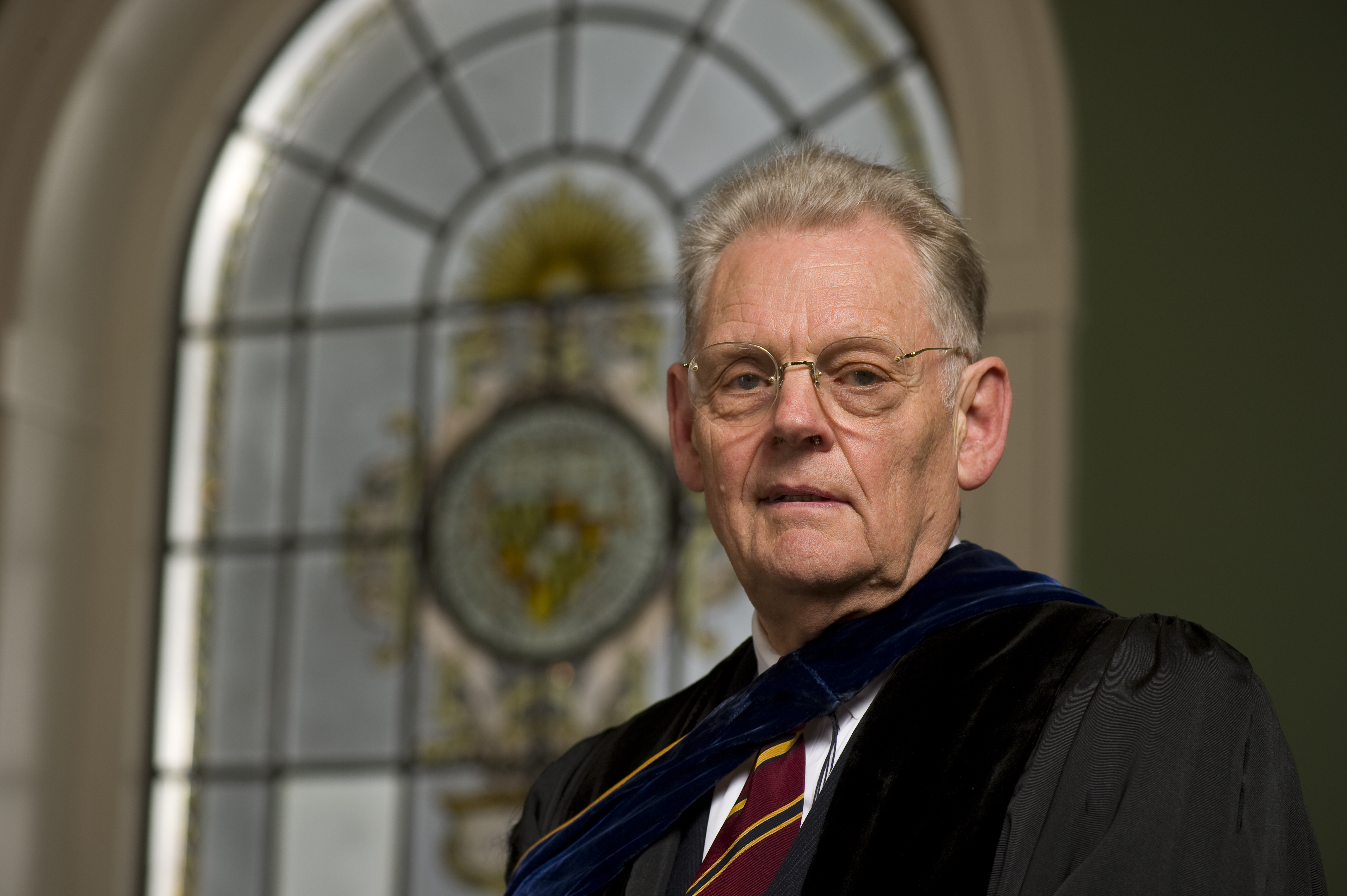 To learn more about our scholarly activities, here is a link to Orest Ranum's Vita; and here is a link to Patricia's vita.
Here you will find book reviews, essays, articles and studies by Orest Ranum, professor emeritus of early-modern French history at The Johns Hopkins University.
Patricia Ranum, an independent scholar, contributes "Musings" on the life and works of the seventeenth-century French composer, Marc-Antoine Charpentier (1643-1704). She also "muses" on word-music relations and French musical rhetoric, as she has done for the past two decades.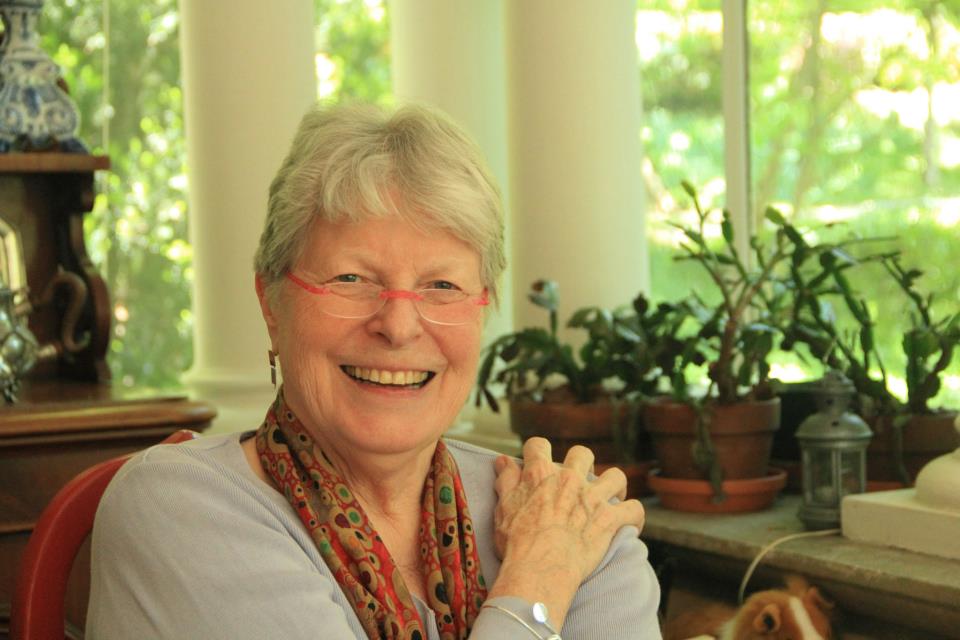 When time permits, transcriptions of archival sources are published.
Finally, for the convenience of people interested in the history of Panat, a tiny hill village in the Aveyron (France), the totality of the pages published before the computer crash of late 2014 have been duplicated in this revised site. These pages retain the original file names.